Renfert at IDS 2023
Digitalization meets orthodontics. In a world that keeps on spinning faster, it's important to always be one step ahead. With Renfert, you can rely on pioneering orthodontics that will surpass your expectations and inspire your patients too. Join us at IDS 2023 – and you too will be impressed by our new innovative products for state-of-the-art orthodontic clinics.
True to our motto "making work easy", we'll be presenting new smart equipment, useful devices, and premium quality materials. All our new solutions are designed to simplify your everyday work. Sometimes with just small changes, but sometimes with big transformations too.
SIMPLEX 3D filament printer
Plug'n print makes work easy
Plug & print – the future of model fabrication. The SIMPLEX 3D filament printer system impresses with its simple approach to printing orthodontic models. At the touch of a button – it couldn't be easier.
Easy to use thanks to "Plug and Print" concept

Level resolution up to 50 µm grants precise results

Pleasant working with low noise level ≤ 49 dB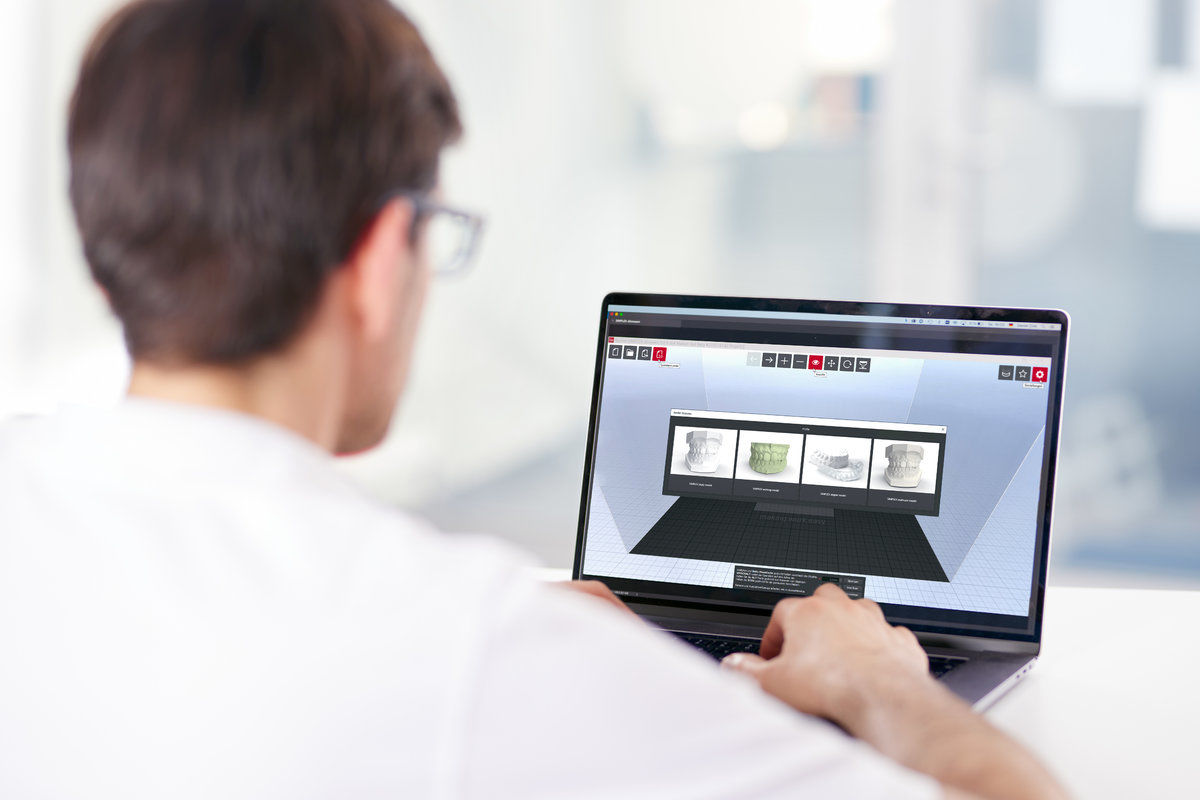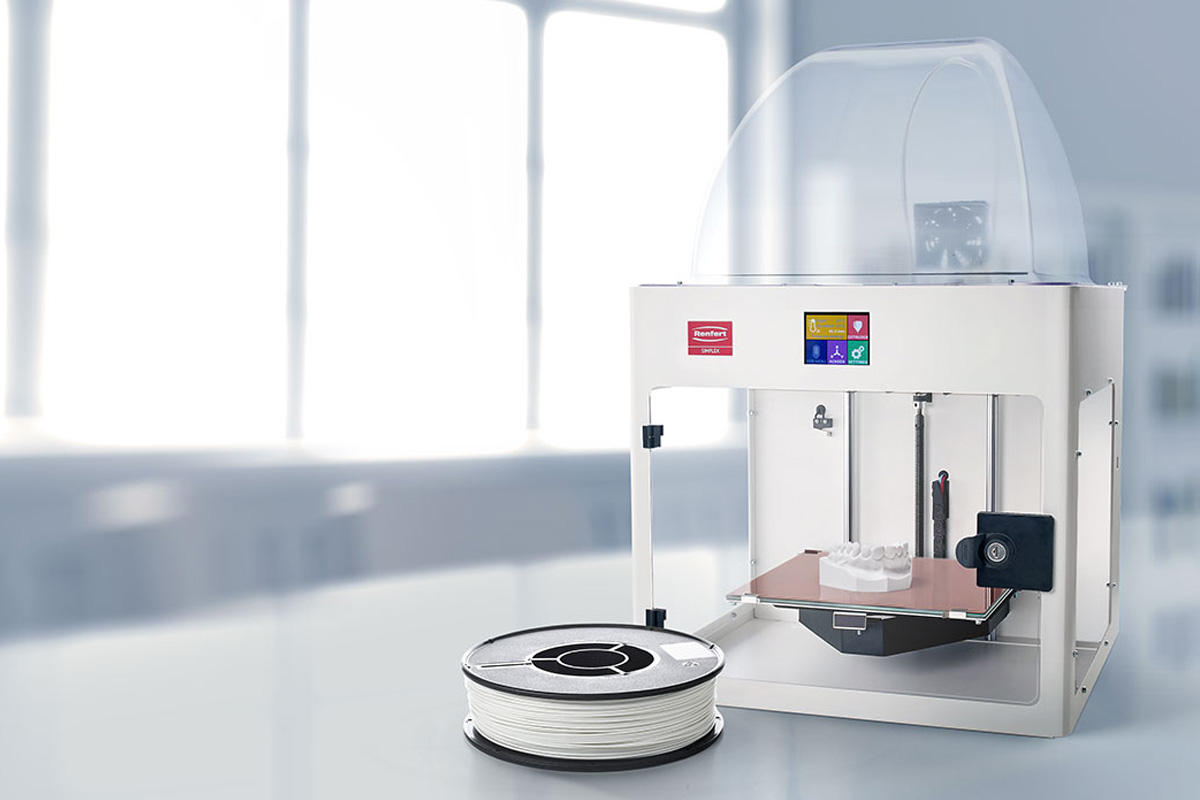 The right solution for every requirement.
SIMPLEX filaments are designed for digital fabrication of orthodontic models. They are not harmful to health and offer ideal mechanical properties.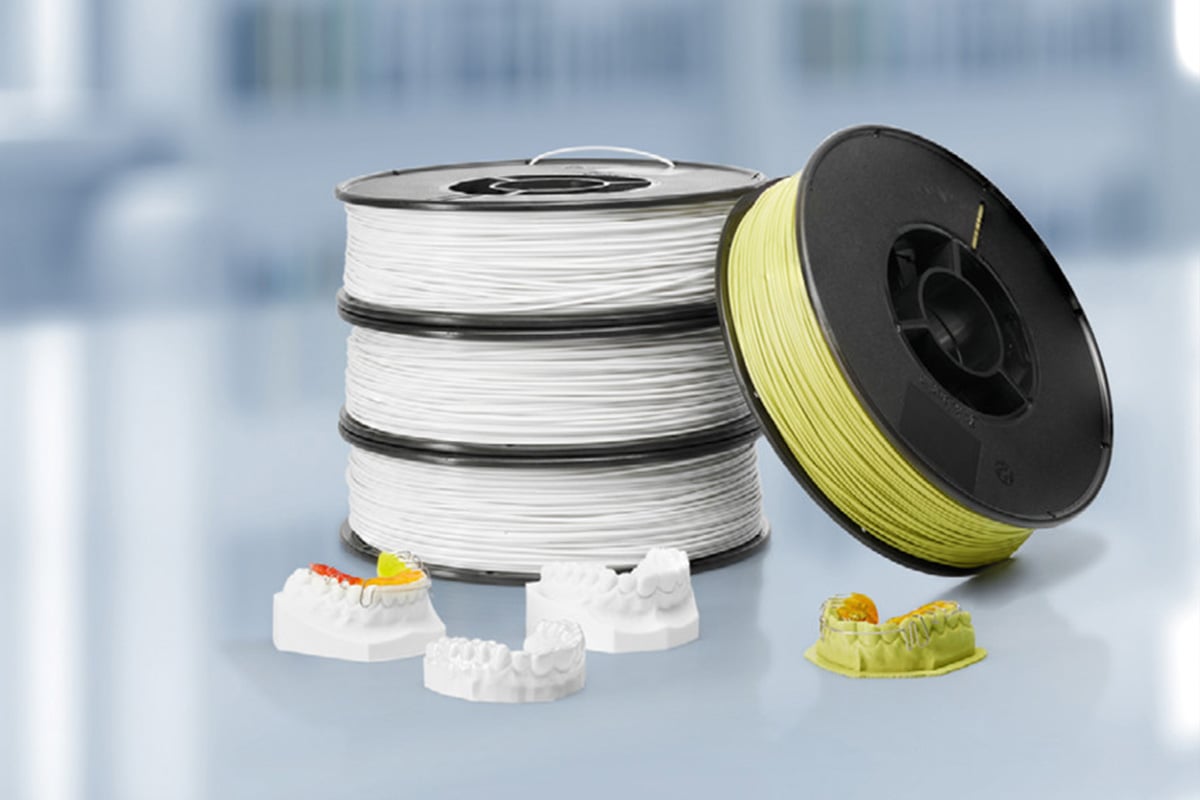 Non-harmful filaments make work easy
Work at a high level with high quality materials

Work reliably with a selection of filaments matched to the indication area and printer

Time-saving and health-friendly fabrication of 3D models – no post-processing, no cleaning, no curing
Ultra-fine separating layer for 3D printed models.
SIMPLEX model isolation bridges the gap in the digital workflow. Ultra-thin separating layer on printed models.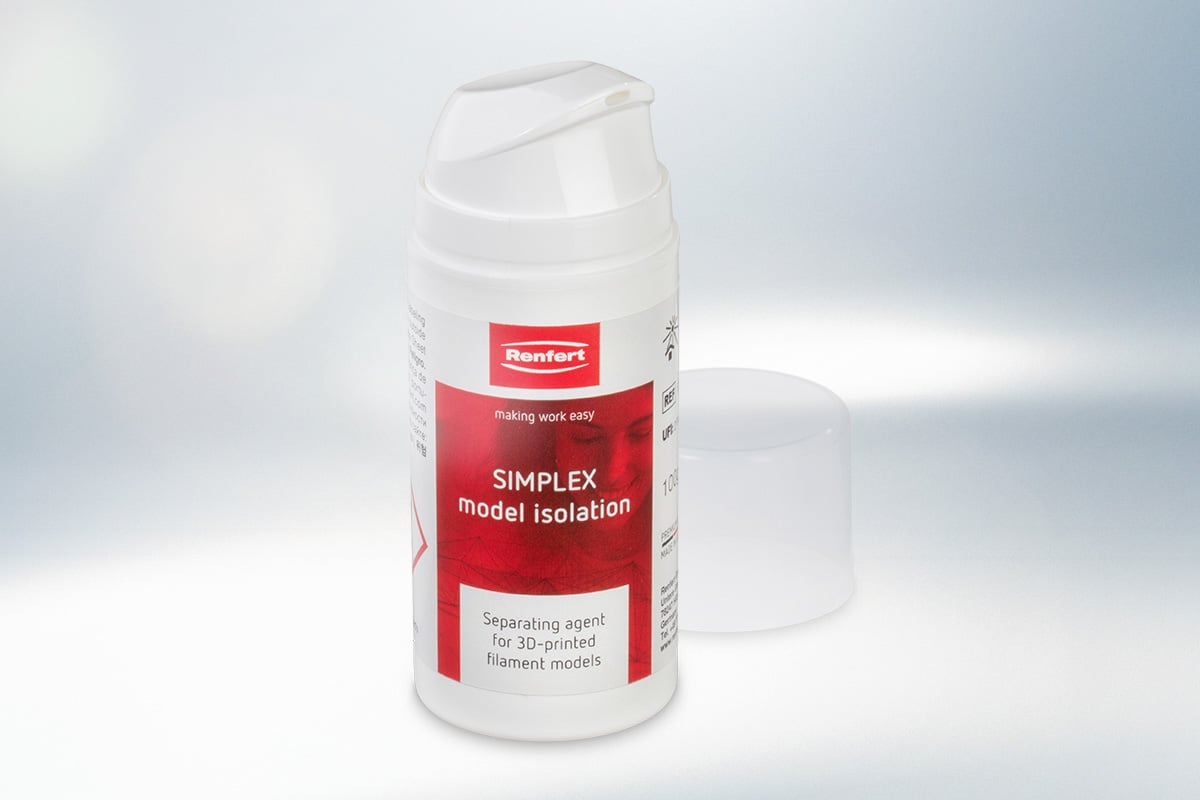 Easy separation makes work easy
Adapted for use with 3D printed filament models, designed for the isolation of models when producing removable orthodontic appliances

A single application is sufficient to obtain an optimal separation between the model and the workpiece

It can be completely removed with water and requires no steam cleaning, for easy, material-friendly application
*Not for distribution in the USA
MT premium with ORTHO guide
For next-level model trimming.
With clever details, the MT premium and the ORTHO guide for plaster models make the daily routine in the orthodontic clinic just that little bit easier.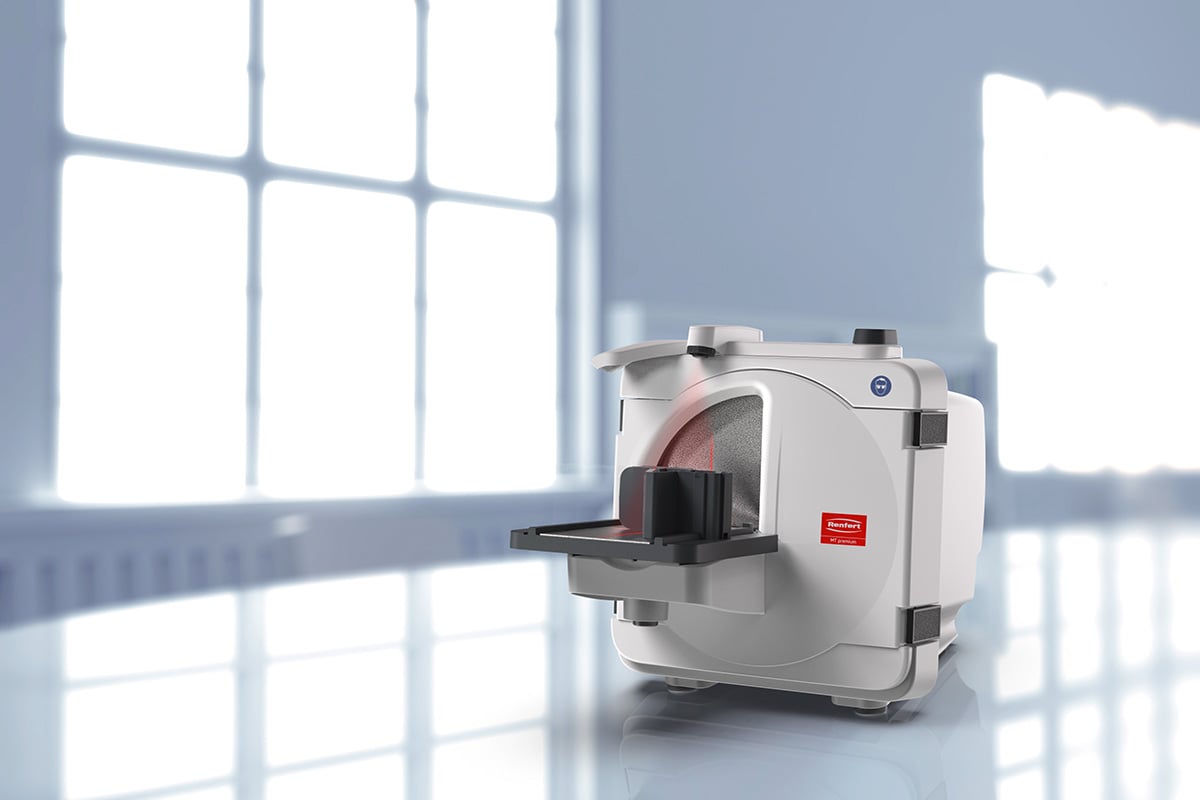 Better sight with integrated light makes work easy
Fast and precise bite oriented trimming of orthodontic models using an intuitive template and a special trimmer table

Greater precision and optimal alignment of the median palatine raphe thanks to a guide light (MT premium only)

Exact milling of the tuber plane of the upper jaw model

Fabrication of exact three-dimensional oriented
jaw models that take all skull planes into consideration
For the highest hygiene standards.
The Easyclean MD ultrasonic cleaning unit inspires with a modern design and innovative features. It is also exceptionally easy to use.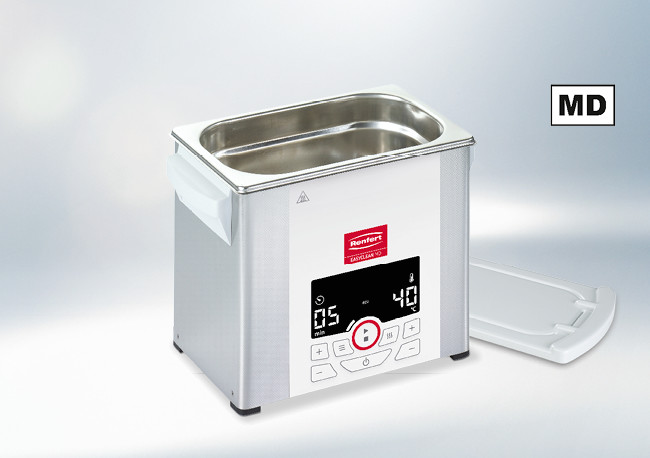 Powerful yet gentle cleaning makes work easy
As a Class I medical device, Easyclean MD meets the requirements of the Medical Devices Regulation (EU) 2017/745

With five pre-configured ultrasonic modes, the right program can be activated for any situation

Intuitive operation facilitates effortless creation
of custom programs
Visit us at IDS 2023
You will find our consultants and products in hall 10.1, booth B010 C019, as well as in hall 1.2, booth A055.
We are looking forward to meeting you!
Discover also what products for the dental lab await you at IDS...